LiveRamp
Company Advertising Technology Services
Employees 500-1000
HQ San Francisco, CA
LiveRamp is the data collaboration platform of choice for the world's most innovative companies. A groundbreaking leader in consumer privacy, data ethics, and foundational identity, LiveRamp is setting the new standard for building a connected customer view with unmatched clarity and context while protecting precious brand and consumer trust. LiveRamp offers complete flexibility to collaborate wherever data lives to support the widest range of data collaboration use cases—within organizations, between brands, and across its premier global network of top-quality partners.
Hundreds of global innovators, from iconic consumer brands and tech giants to banks, retailers, and healthcare leaders turn to LiveRamp to build enduring brand and business value by deepening customer engagement and loyalty, activating new partnerships, and maximizing the value of their first-party data while staying on the forefront of rapidly evolving compliance and privacy requirements. LiveRamp is based in San Francisco, California with offices worldwide. Learn more at www.liveramp.com.
Content Hub
Visit the custom LiveRamp content hub hosted as part of their partnership with Advertising Week.
Visit LiveRamp content hub
Attending Contacts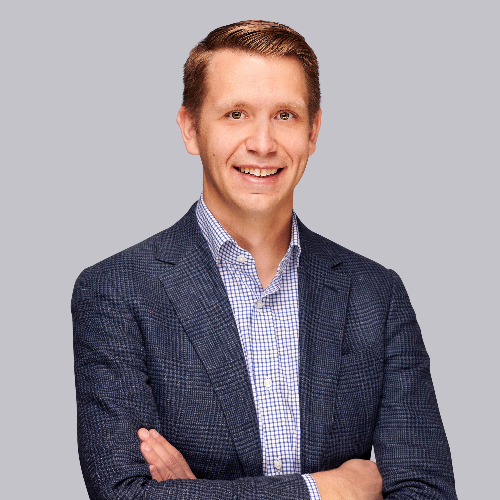 TRAVIS CLINGER
Senior Vice President of Activations and Addressability at LiveRamp
Travis Clinger leads activation partnerships spanning martech, commerce, alongside the company's global digital advertising ecosystem strategy: driving strategic initiatives, advancing partnerships.